Mondays •  4-9pm
TAPS & APPS
New menu weekly

$1 off Taps and $8 Flights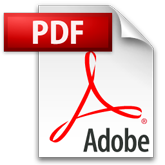 Download, Print, Complete & Stop by with your application to apply.
I was visiting my family and we all went out for a celebratory dinner here. Food and drinks were amazing and everything was very reasonably priced. Highly recommend to anyone who is ever in the area.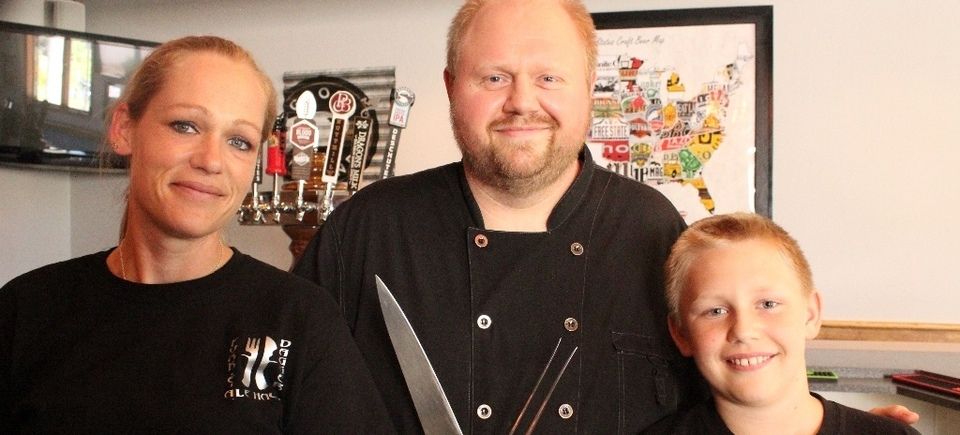 Hands down best food within an hour drive. Blows away local supper clubs. Excellent food, service and drinks! Even prices are not outrageous. Can't wait to bring family and friends here.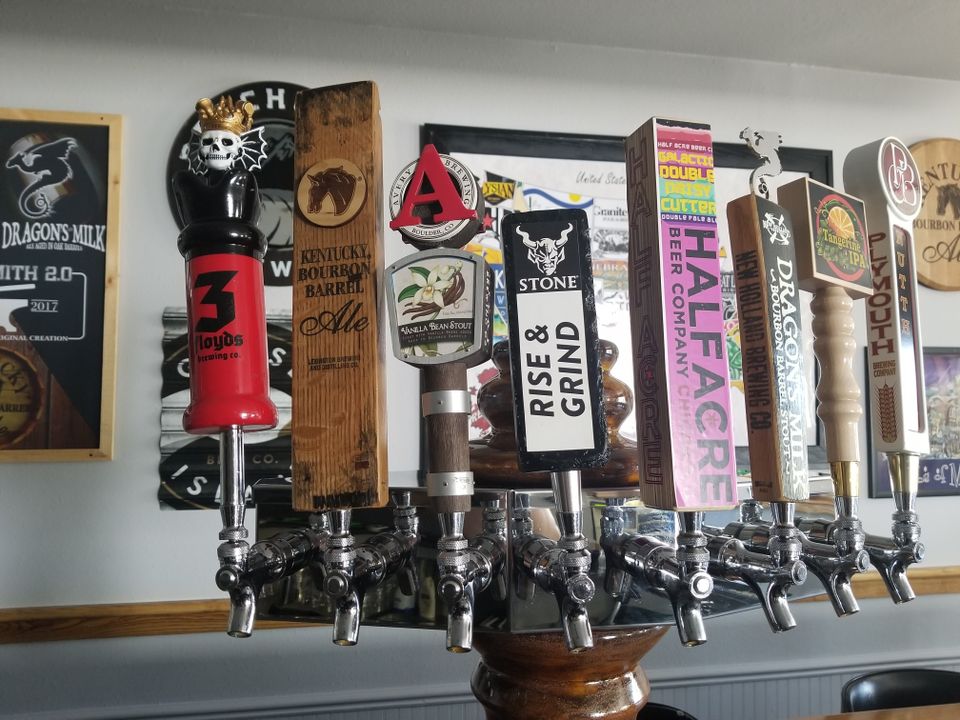 This restaurant was recommended several months ago...my regret? That it took this long to get out here! The drinks were well made, the service was stellar (we're looking at you, Rachel), and the food was P.H.E.N.O.M.E.N.A.L. - absolutely, incredible! I am sincerely shocked by how good it was....I can't wait to go back. I had the Tenderloin off the menu, and my husband had the New York Strip (a special). Don't even get me started on the bruschetta appetizer, or the Peanut Butter Chocolate Chip Cheesecake! Holy wow...this is a must try. The prices are a little higher than what you may expect...but when your steak melts like butter in your mouth...you'll understand why. Hope to see you there!
Join us for a great taste experience!
Fork & Dagger Ale Haus offers a great taste experience for your enjoyment. We present the finest selection in craft beers and wines, along with great dining opportunities featuring an upscale and eclectic menu.
Craft beer and wine list

Gourmet burger selection

Hand cut steaks

Catch of the Day specials

Fresh seafood options

Full menu available at the bar

Reservations recommended. Call (920) 286-6500 to place your reservation today!
Come on in and check out our offerings!
VERY YUMMY PLACE!

We had a party of 11 of us & our server was excellent! She was friendly & nice to the 3 kids. I wish remembered her name.

Good selection of food. Prices aren't too bad. As you walk out, you pass a bar area & the worker at the bar thanked us all & asked us how things were. If we're in the area, we'll be back!
Like us and keep up with our Facebook updates!